WELDING WORKS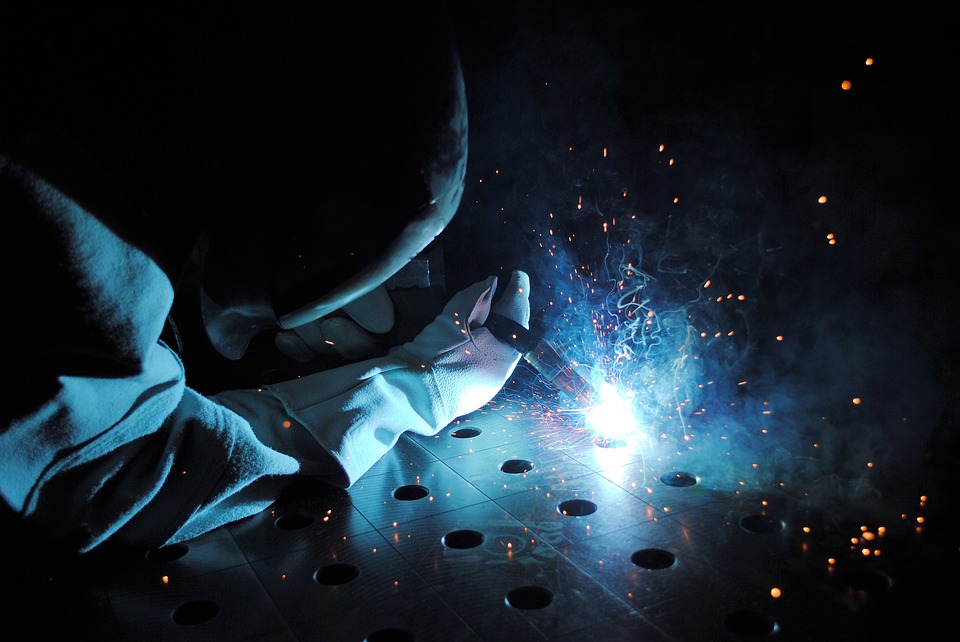 Projecting and Building Enterprise "Azovintex" disposes highly skilled technicians and engineers and welders, all necessary licenses and permissions to fulfill scaled works on erection of large-size metal constructions and equipment.
Welding quality assurance system of the company was certified in 2010 according to the requirements international standard ISO 3834-2 by Certification body in Ukraine "Patonsert" authorized by International welding Institute.
Nowadays the welders of Azovintex fulfill two main types of welding:
arc manual welding;

argon-arc welding using nonconsumable electrode.
It is developed a new type of welding that is mechanized and gas shielded welding. Such technology will allow to increase the efficiency of welding works, to improve the quality of welding joints, to reduce the time of erection of metal constructions. To fulfill the welding works the company uses both domestic equipment ("SELMA", "SIMZ") and the equipment of famous European producers ("Kemppi", "Fronius"). The same thing is for welding materials: on request of the General designer the materials of European production ("Bёhler") are used along with the domestic materials.