PILING AND FOUNDATION WORKS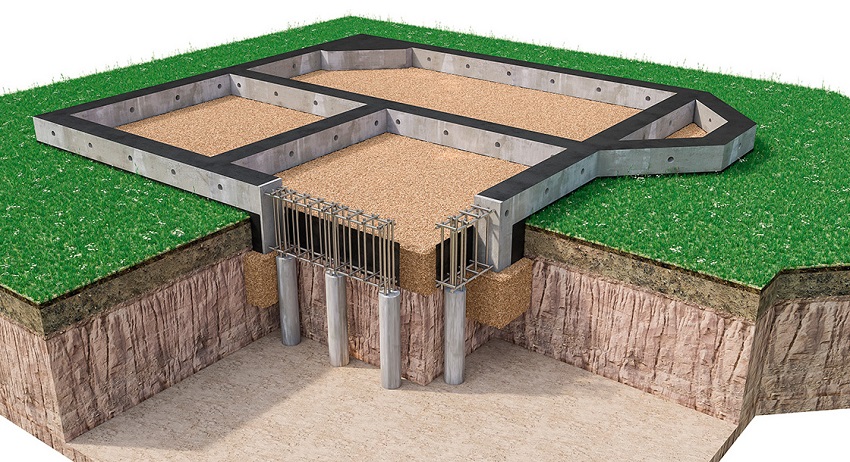 Drilling and piling works area are fitted with equipment "Casagrande", "Mait", "Titon" and makes CFA and bored piles in civil and industrial projects.
The main features of technique in operation:
warranted absence of building deformation joined to the job site;

the minimal impact on soil mass cut by rock-destruction tool;

minimal blocked-hole granule removal during drilling, attained by liquid supply optimization;

guaranteed borehole filling by concrete, supplied by concrete pump under pressure through injector. Bore hole walls solidification and blowhole absence  ("rising column concrete" method);

piles pitching of different dimensions (diameter 400 mm, 450 mm and 500 mm, length up to 35 meters);

proven quality control scheme of piling works
Azovintex specialists execute foundations of different difficulty including floating plates; special foundations for objects in  landfall area and also lay drainage systems.
During underground space development slurry wall method is applied.